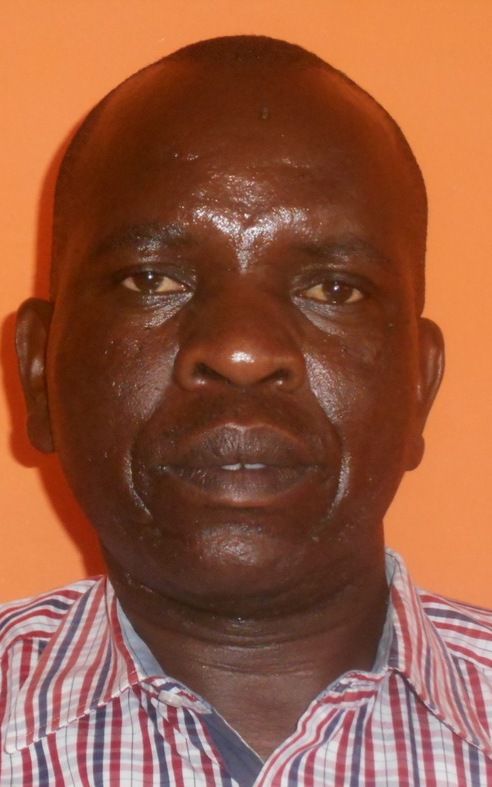 BY MNJALA MWALUMA
As the next general elections near, Taita-Taveta voters should be working hard to ensure that they do not repeat the mistakes they have been making in the past as far as the choice of leadership is concerned.
It is a known fact that the destiny of any nation is largely determined by the caliber of leaders they choose. A bad choice can cost us five years of suffering and anguish and its upon our voters to become wiser and choose leaders who are genuinely out to develop Taita-Taveta county.
Gone should be the days when a leader would buy votes using petty things like lesos, rice and Sh 200 handouts.
The truth of the matter is that any aspiring leader who bribes voters is not worth the salt as the saying goes "kizuri chajiuza kibaya chajitembeza".
Our voters should be burning the midnight oil to see that there is a clean sweep and total change of leadership in 2017 right from governor down to the MCAs.
This is because there is a general feeling that our county began on the wrong footing, right from the top leadership down, and to date, our people can testify that they have not enjoyed any fruits of devolution save for the few greedy leaders who are lining their pockets with hefty salaries and perks, expensive vehicles and all the trappings of power while the common mwananchi continues to suffer .
Development is when the livelihoods of the majority of the people improve for the better ad not how rich their leaders are.
Among the issues that any leader who aspires to leave a legacy in Taita-Taveta should tackle are land, wildlife and water.
It is sad and very unfortunate that our people are still being referred to as squatters on their ancestral land while our leaders, instead of tackling this problem are busy wining and dining with the oppressors who have taken over thousands of acres of our land and receiving hefty kickbacks and gifts from these so-called investors.
One reason why Mau Mau took to the forest to fight the colonialists was because of being alienated on their ancestral land.
Taita-Taveta people are a peaceful lot and are not willing to go that way but we are saying land problems in this county must be addressed now and not tomorrow. Being squatters more than half a century after independence is not a laughing matter.
Hand in hand with land matters is the issue of wildlife. The Tsavo national park boundary has been increasing towards locals lands denying them land for agriculture and livestock keeping while human-wildlife conflicts have been on the rise without the relevant compensation being given.
This has rendered wildlife virtually useless to local communities if only but a source of poverty and pain.
On the other hand, water problems have not been adequately addressed. Taita-Taveta has rich land despite large areas being arid and semi-arid and given water for irrigation, local communities can feed themselves and do away with reliance on relief food.
It's upon the foregoing that I urge the Government to hasten the formalization of all squatter settlements especially where locals lands have been encroached by sisal farms.
The Jubilee government stands a chance of winning the hearts of Taita people if it addresses these key issues which I am sure president Uhuru Kenyatta and his administration can settle before 2017.
Already we have realized and appreciated projects such as the Standard Gauge Railway(SGR) which has transformed the economies of towns along the line such as Voi and Maungu.The government plans to revive the Ta veta railway lie is also a welcome development under Jubilee not to mention the much talked about Voi –Taveta road which is nearing completion.
They say in Kiswahili "Mgala muue lakini haki yake mpe" so let us give president Uhuru Kenyatta's administration credit where it's due irrespective of our political affiliations.
When the time for elections come, all Kenyans will chose the leaders they want.
Taitas are peaceful people and we are not going to go the Mau Mau way to get back our land.What we are saying is that the government must rise to the occasion and address our land problems now and not tomorrow.Being squatters on our ancestral land more than 50 years after independence is not a laughing matter