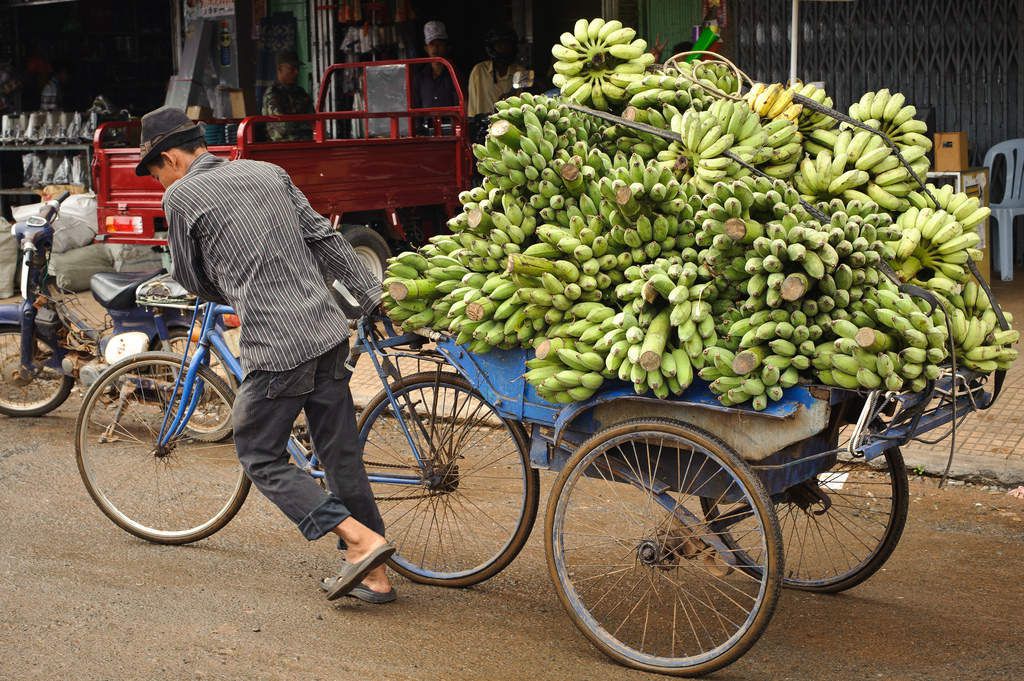 The Taita-Taveta County Assembly has approved a landmark motion giving the European Union(EU) the go-ahead to allocate Sh 100m grant towards the setting up of a banana processing plant in the county.
Supporting the motion which was tabled by Wusi/Kishamba Ward MCA who is also the chairperson of agriculture, livestock and fisheries committee Justin Juma, nominated MCA Hope Sanguli described the gesture by the EU as a key development that would contribute enormously towards wealth creation and poverty alleviation.
"The putting up of a banana processing plant, which is one of the developments to be undertaken with the grant funds will go a long way in ensuring that farmers get a ready market for their produce as well as reducing losses incurred when bananas go to waste due to lack of a ready market", said Sanguli.
The MCA pointed out that the project had come at the right time when repairs on the road from Taveta, which is the main banana producing area, were about to be completed.
Mbale Ward MCA Raymond Mwangola said the establishment of model farms in youth polytechnics on the adoption of tissue culture bananas would serve as research centers that would enable farmers produce bananas of high quality.
Mwangola pointed out that the grant funds would also ensure that banana production was embraced throughout the county unlike now when the lion's share of banana produce was from Taveta sub-county.
According to the project implementation estimates, Sh 46.5m would be used for setting up of a banana processing plant, Sh 20m for setting up a cold storage(ripening chamber),10m for purchasing trucks for collection and delivery of raw materials and finished products and about Sh 4.8m for putting up a grading shade and purchasing of packaging materials among others.
The approval of the motion by the TTCA comes after seven months of serious deliberations between the European Union and the Taita-Taveta executive arm in charge of agriculture.
technology transfer
The banana processing plant will be supported by a model demonstration farm on 5,000 acres at Kimondia,which will serve as a technology transfer centre.
Other demonstrations will be undertaken at irrigation schemes such as Challa and Kimala in Taveta sub-county, Taita Hills in Wundanyi subcounty and along Voi river in Voi sub-county.
The plant will process banana pulp and banana flour, crisps and chips.
Statis tics show that banana farmers in Taveta earned over Sh.1. 8 billion from the sale of the crop in 2013.The amount accrued from the sale of 122,580 tons of the crop
produced in the area during that year.
In 2013, over 2,147 hectares of land was put under banana cultivation in Taveta, yielding 122,580 tons compared to 20,605 hectares and a production of 120,780 tons in 2012.