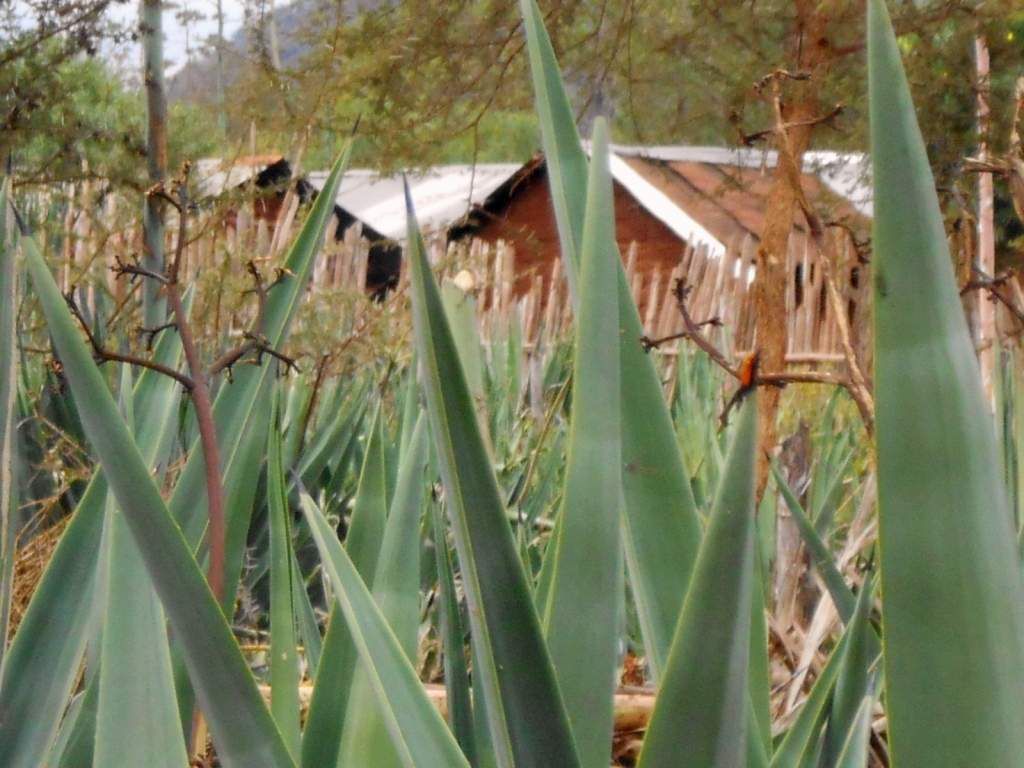 The land is our ancestral property and must revert to us unconditionally
MWATATE,MONDAY
A section of leaders from Taita-Taveta county have called for immediate survey of land belonging to Teita Sisal Estate in Mwatate sub-county to establish the true acreage so that the rest can be allocated to squatters in the area.
Addressing the residents during a public baraza at the Mwatate chief's office today presided over by deputy governor Mary Ndigha who is also the county executive for lands and mining, Bura Ward MCA Flumence Mshila said locals at Singila and Majengo had suffered for many years as squatters as no meaningful developments could be carried out in the area.
"Some time back we invited the investor from the sisal farm Philip Kyriazy at Wundanyi together with the governor and asked him to let go off all the land that he(investor) was holding illegally especially at Singila and Majengo and he told as that there was no problem with that," said Mshila.
However the MCA pointed out that the survey should include all the land in excess of the 32,000 acres that the sisal farm management claims to hold legally.
"Survey of Singila and Majengo should only serve as the starting point but we are insisting that surveyors from the national and county government and any other stakeholders should be involved in mapping out the land acreage under sisal in Mwatate so that land can be availed for developing residential and commercial facilities for the county government headquarters.
Area MCA Arasmus Mwarabu also insisted on the survey of all the land occupied by the sisal farm so that any land in excess can revert back to the local community.
"It's sad that at the moment residents of Singila and Manjengo do not enjoy services such as water, electricity, access roads and learning facilities merely because the land has not been surveyed" said Mwarabu.
However the leaders remained mum on the key role that has been played by Mwasima Mbuwa Welfare Association which has been agitating for the squatters rights in Singila and Majengo for the last ten years.
Mwasima secretary Mnjala Mwaluma has insisted that all the excess land occupied by the sisal farm should be allocated to the locals under the association.
"We the squatters at Majengo and Singila know the pain we have been undergoing over the years since the sisal farm extended its boundaries and took over large tracts of our land and I feel it's imperative that Mwasima be part of this struggle," says Mnjala insisting surveyors from Mwasima and the national government should be involved in resurveying the land.