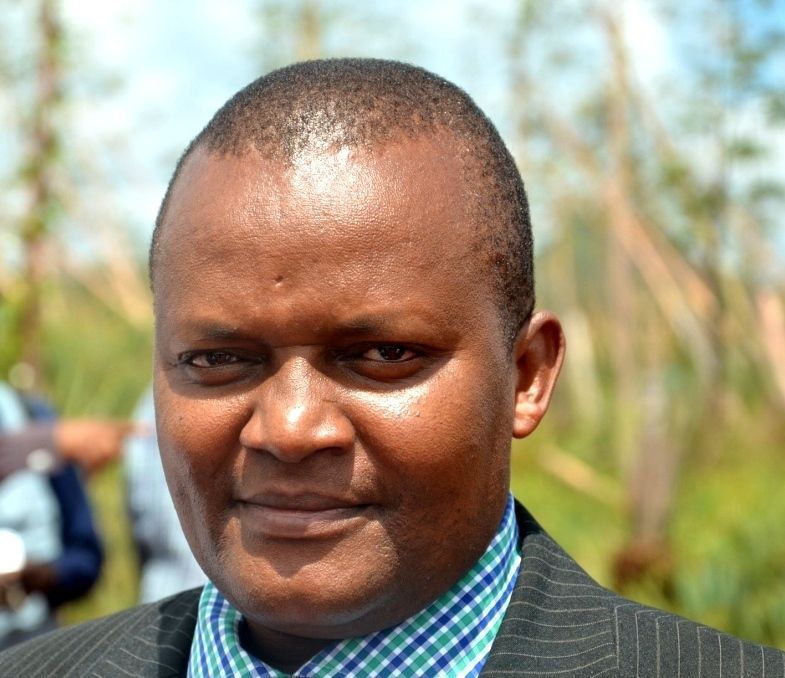 Taita Taveta CEC in charge of water and irrigation Mr Stephen Masamo has denied widespread rumours that he had resigned from his water and irrigation docket.
"I am just on ordinary leave and allegations that I have resigned are unfounded and baseless," Mr Masamo said on the telephone.
The CEC has been under heavy pressure to resign over allegations of financial impropriety and inefficiency while serving as the CEC for tourism, gender and sports.
Mr Masamo said if he had resigned he could have issued an official statement towards that end.
However, he confirmed that he had heard the rumours about his quitting office.
In November last year the Taita-Taveta county Assembly had recommended that governor John Mruttu should dismiss the CEC who is his close confidant, after two attempts to impeach Masamo came a cropper after the CEC sought court orders to block the same.
Mr Masamo had been held responsible for the bloated expenditure of the World War 1 celebrations late 2014, where, despite an approved budget of Sh 8 m, the event incurred an expenditure of over Sh 30m.
The CA also recommended that all pending bills related to the WW1 event should not be paid.
Last month, County secretary Patrick Meso also stepped aside to pave way for investigations into several allegations of financial mismanagement, incompetence and administrative malfeasance.
However, there has been growing anxiety that despite recommendations that governor Mruttu should dismiss CECs and chief officers accused of graft and inefficiency, the governor has remained adamant and stuck with his lieutenants.