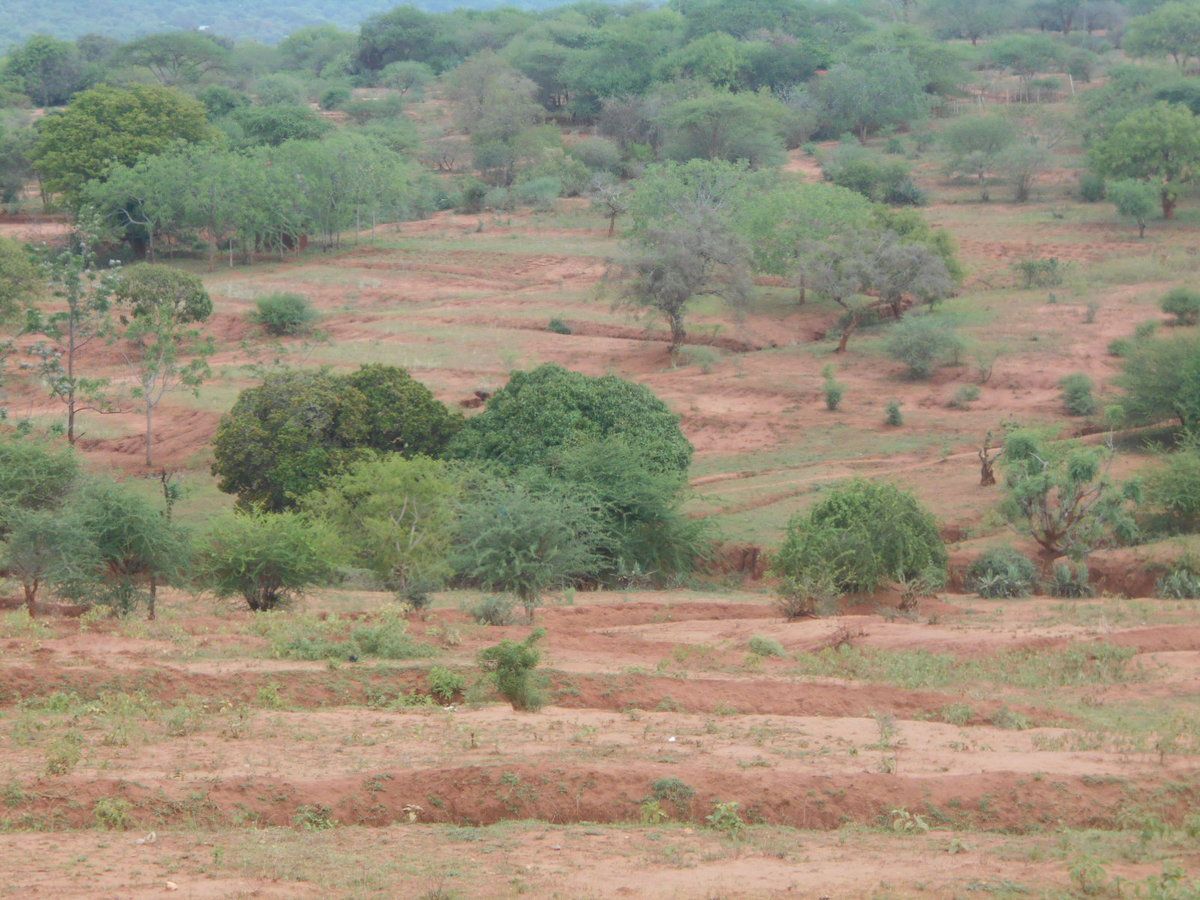 Mwatate is among the fastest growing towns in Taita-Taveta county.
After being chosen as the county headquarters, Mwatate has begun attracting investors looking for land both for residential and commercial purposes.
Mwatate is accessible by tarmac road from Nairobi and Mombasa through Voi to the border town of Taveta.
We are pleased to invite serious buyers willing to purchase two parcels of land in Mwatate.
The first piece of land measures 4 acres with a title deed with an acre going for Ksh 300,000. The land has gemstones and iron ore. The land is also ideal for putting up residential or business premises.
The second piece of land measures 0.3 ha and selling at Sh 350 ,000.
Serious buyers should send only sms on 0727 283 414 for any clarification.
Note that the buyers will deal with the land owner directly and not brokers or middlemen.