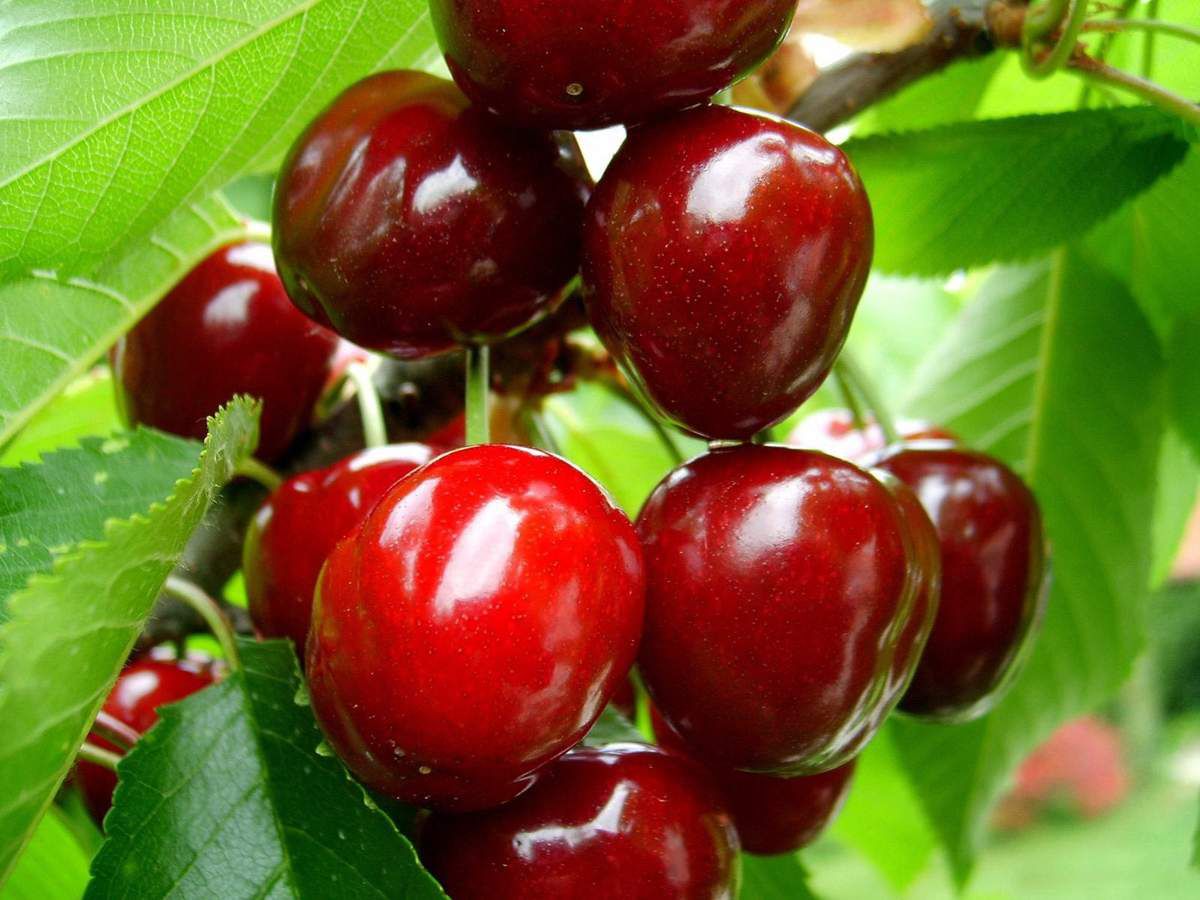 A healthy horticultural produce/PHOTO/FILE
Despite generating over $300m(sh24bn) in foreign exchange annually for Kenya and employing approximately 4.5m people, the horticulture sub-sector continues to be dogged by numerous challenges.
Chief among the problems besetting the sub-sector( which is the third largest foreign income earner for the country after tourism and tea) is low availability of capital and limited access to affordable credit for horticultural farmers.
According to the Horticultural Crops Development Authority(HCDA) Five Year Strategic Plan(2009-2013), the main cause of low productivity in horticulture is inadequate credit to finance purchase of inputs and capital investment. High interest rates make it impossible for horticultural farmers to access credit.
Inadequate storage facilities constrain marketability of horticultural products .Lack of processing facilities close to the sources of produce has also limited the extent of exploitation of the sub-sector potential, the report notes.
Domestic market
"Horticultural marketing information and infrastructure is poorly organized. The domestic market lacks an effective information system and infrastructure. The dependence on external market outlets makes horticulture very vulnerable to changes in the demand of horticultural products and unexpected non-trade barriers by foreign markets," the report further notes.
The high cost ,adulteration and low application of key inputs also besets the sub-sector.
"The cost of fertilizers and other agro-chemicals continues to rise steadily making them unaffordable to many horticultural farmers thereby increasing the unit cost of production" says the report.
Underdeveloped rural roads and other key physical infrastructure have led to high costs of transporting horticultural products to the markets and farm inputs. This has continued to reduce the competitiveness of the Kenyan horticultural produce. In addition, electricity in rural areas is expensive or even unavailable thereby reducing investment in cold storage facilities, irrigation and agro-processing.
"Horticulturalists have been subjected to multiple number of taxes at both national and local levels in the form of cess without corresponding provision of requisite services. This has contributed to a reduction in the net farm incomes and created distortions in marketing structures without necessarily improving the revenues for local authorities," the report says.
It also cites inadequate quality control systems as another bottleneck in the horticulture sub-sector.
"The export of horticultural products has continued to face restrictions due to poor packaging ,damage during transportation, poor handling and inadequate quality control".
The report at the same time cites inadequate legal and policy frameworks as well as low effectiveness of extension services as other challenges bedeviling horticulture in Kenya.
Lack of horticultural policy and inadequate legal and institutional frameworks to facilitate continued growth ,development and sustainability of the horticultural industry has been a major challenge in the sector, the report reveals, adding that the level and effectiveness of extension services has been inadequate largely due to low budgetary allocation.
However, positive pointers are indicated which show that horticulture still remains a major development sector in the country.
For instance in 2008 horticulture generated Sh 73.7 billion in foreign exchange from exported commodities and over Sh 65 billion domestically.
The total horticultural production is close to 3m tones annually, making Kenya one of the major producers and exporters of horticultural products in the world.
"The export of horticultural products has continued to face restrictions due to poor packaging ,damage during transportation, poor handling and inadequate quality control".